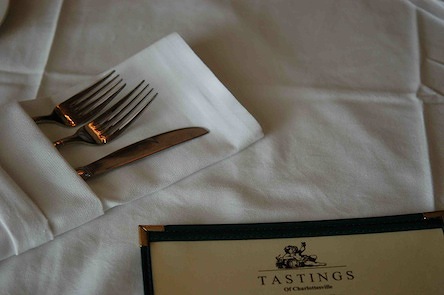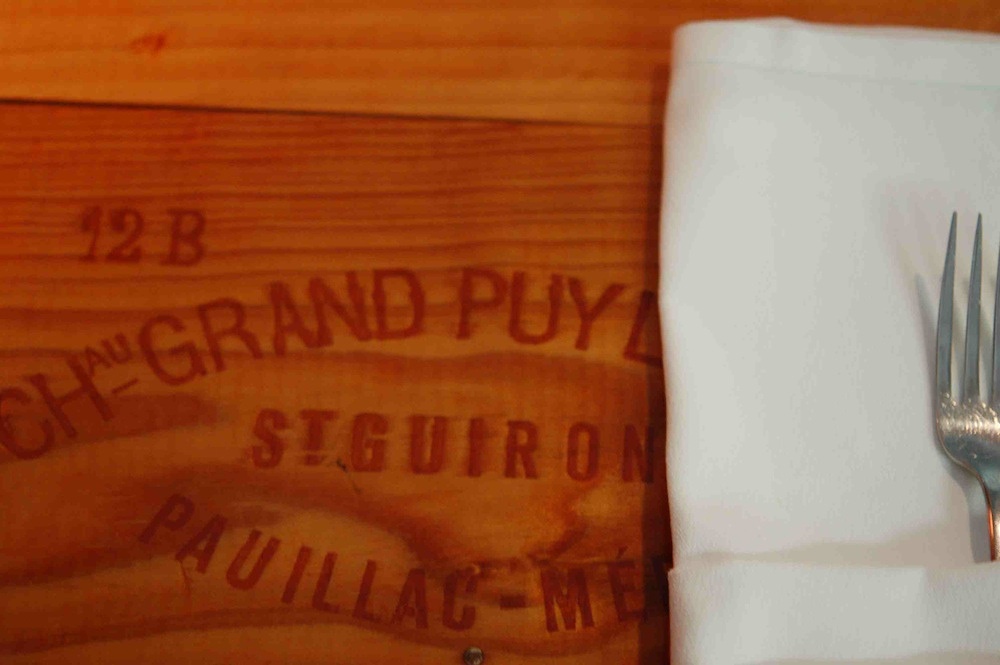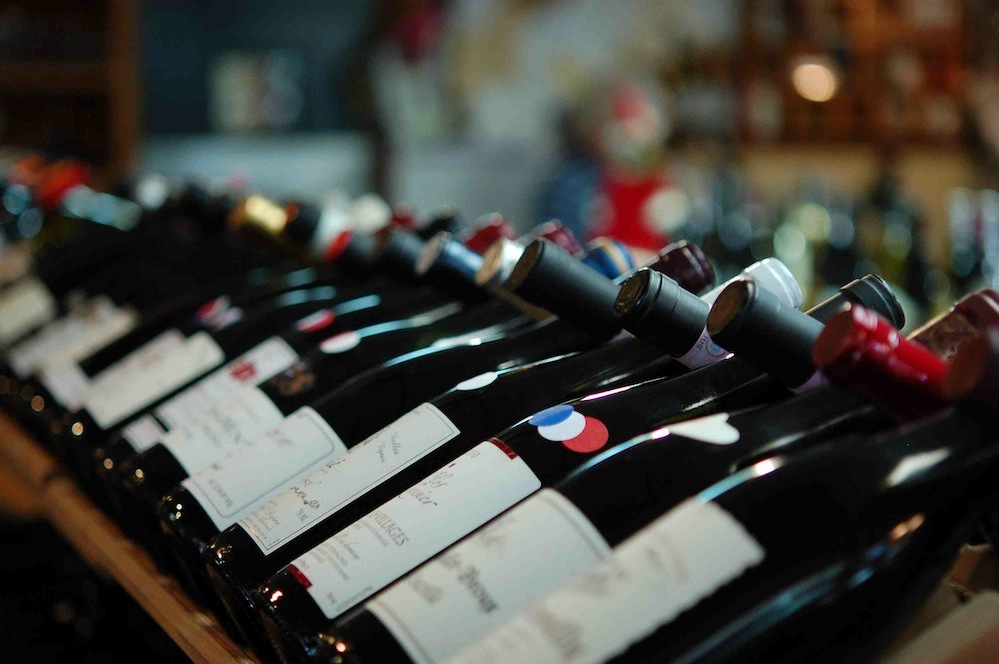 When Tastings started in 1990 it was the only fully integrated Wine Shop/ Wine Bar/ Restaurant on the East Coast. About twenty-five years later, there is still only a handful of establishments in the U.S. such as Tastings.

Besides being an outstanding wine shop in its own right as well as a fine restaurant, Tastings offers a large selection of wines by the glass. Wines are offered in flights for experimentation with a meal for a modest fee over the retail price of wines in the shop.

Tastings' restaurant serves simple, direct cuisine that allows each customer a gustatory and educational experience in a friendly but professional fine restaurant. Call 434-293-3663 for reservations. Or, click here to make a reservation online.
"My mantra from the beginning has been to put the customer in better touch with his or her palate. To this end, I taste everything before buying. I do not rely on point scores from wine journalists (about the worst way to interface with your palate) to sell you wine. I generally ask lots of questions to learn your tastes.
"In the restaurant, our aim is to present true flavors of local products that are either sustainably (all-natural) or organically-raised. We don't crowd the plate and clutter your palate with eight different ingredients, leaving you dazed as to what went better with which wine and questioning whether there was fig in the fig vinaigrette. A squint at our menu here ought to highlight all this. Welcome." –Bill Curtis
Recent Newsletters from Bill Curtis